TESTIMONIALS
WHAT PEOPLE SAY
Ish and his team are the best! An amazing attention to detail. Their patience and guidance was really great. From the very beginning to the very end, they are sincere and always responsive! If you are looking to go solar, look no further than Sespe!
My son recommended that we use Sunpower solar panels for a solar installation as they are the most efficient and Sespe is one of the factory authorized dealers and installers in our area. Ish, Curtis and their crews have been very professional, the installation is very slick and tidy – they came on time, cleaned up after themselves and were unfailingly easy to hang with, always ready to answer my questions. Curtis also installed a charger connection for my wife's Tesla – again the work was great, quick and reasonable. I recommend them.
This is my new favorite electrician! Curtis was very knowledgeable and professional. He was recommended by a co-worker of mine and exceeded all expectations. I had him install my EV charger for my new electric car. His work was very clean and he didnt take very long at all. I am definitely going to hire him for all my electrical needs in the future. I would recommend him to anyone who would want a honest, respectful electrician.
Mahalo, Curtis
These guys are awesome! I have worked with a lot of solar companies and electricians over my years in the construction industry, and Sespe is the best in Ventura & Santa Barbara counties! The knowledge they have and share, the punctuality and timeliness they have, and the superior customer service they provide are the reasons I fully support this claim! Thank you to everyone that has worked on our home over the past week! We are excited to live in a more sustainable home!!!!
When the power went out in half my house I was expecting to have to wait at least a week for an electrician and to pay $600-$800 for the repairs to the damage I had done as the result of some careless electrical work. I went to Facebook and asked our community network for recommendations, and two people highly recommended Sespe. That night I messaged the owner, Curtis Kwast, who wrote right back and said he could do the repairs in the morning! Sure enough, he called at 8:20 and was at my house by 8:30am. He repaired everything and only charged me his minimum fee! It's so great to have my lights back! Curtis is a friendly and professional electrician. I highly recommend Sespe Power Solutions for any electrical work you need, regardless of the size of the job.
Curtis is a pleasure to work with, he's reliable, efficient and reasonably priced. We've hired him twice, for a small job like installing ceiling fans and a large job consisting of complete rewiring and upgrade to the electrical panel. Both times he was on time, professional, knowledgeable and personable. I would absolutely recommend Curtis and plan to hire him in the future.
AMAZING FEATURES
WE OFFER QUALITY SERVICES
Aliquam ut ligula viverra, maximus justo ut, pretium ipsum. Interdum et malesuada fames ac ante ipsum primis in faucibus. Praesent accumsan accumsan neque, quis rutrum metus porttitor vel. Duis eget pretium augue. Integer dapibus risus eu ipsum eleifend, aliquet posuere sapien consectetur.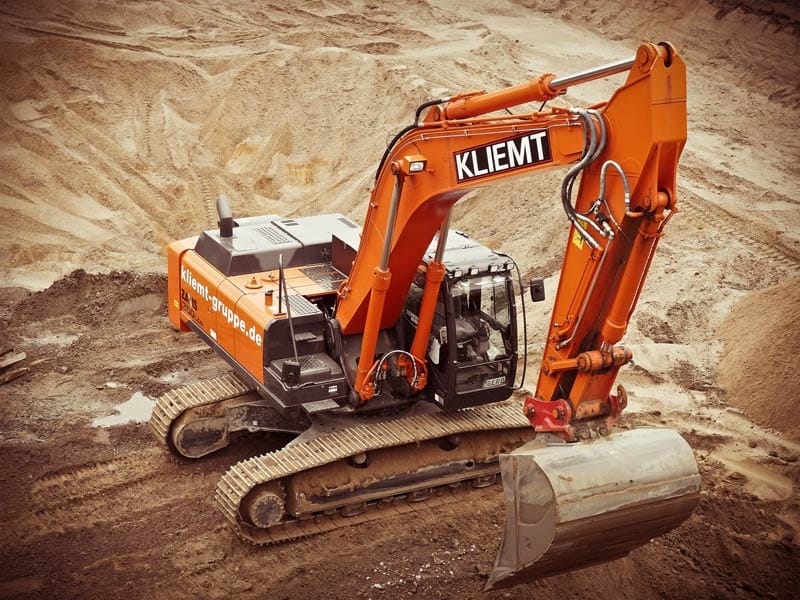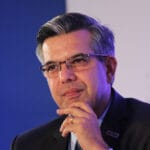 In nec mauris odio. Sed vestibulum volutpat magna, sed mattis lacus lacinia et. Fusce tempor venenatis scelerisque. Mauris condimentum maximus dolor et sollicitudin.
Jessica Doe, Author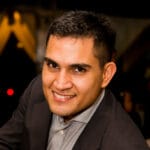 In nec mauris odio. Sed vestibulum volutpat magna, sed mattis lacus lacinia et. Fusce tempor venenatis scelerisque. Mauris condimentum maximus dolor et sollicitudin.
Jessica Doe, Author
LEAVE A REVIEW
WE WOULD LOVE YOUR FEEDBACK